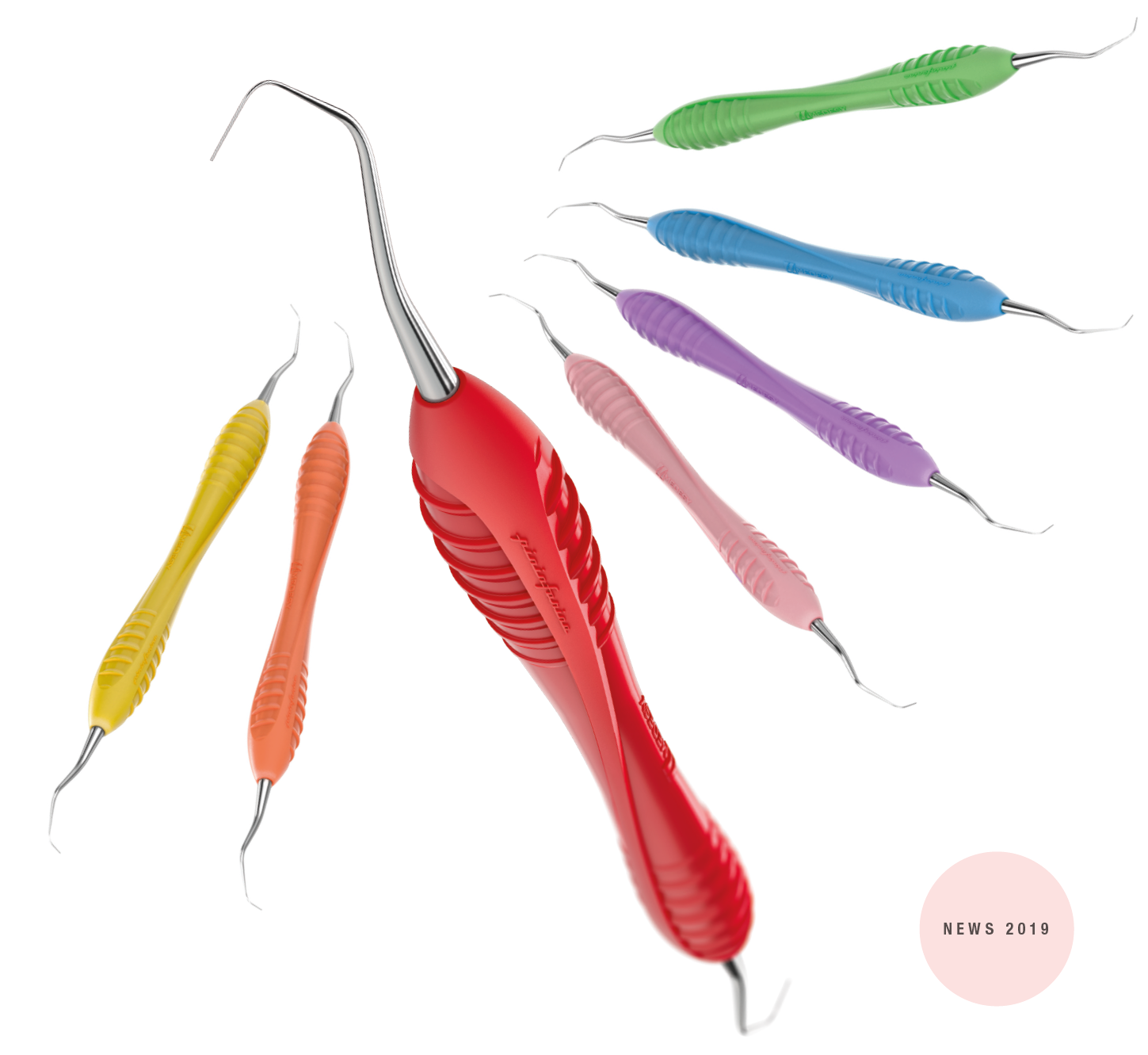 PININFARINA is a design house of international repute, a symbol of Italian style in the world. With over 80 years of experience, its activities focus on all-around design, product engineering and research.

FERRARI, MASERATI, ROLLS-ROYCE & BENTLEY are among its prestigious customers.

BATTISTA "PININ" FARINA: «You ask me what Italian style means. It means sense of proportion, simplicity and harmony of lines, such that after a considerable time, there is still something which is more alive than just a memory of beauty».

SERGIO PININFARINA: «The beauty of the shape is the result of a deep engagement aimed to reach the highest quality and the design is itself the meeting point between shape and technology, taste and functionality. Nothing seems to be more adapt to the so-called Italian genius than this permanent tension to harmonize beauty and functionality».